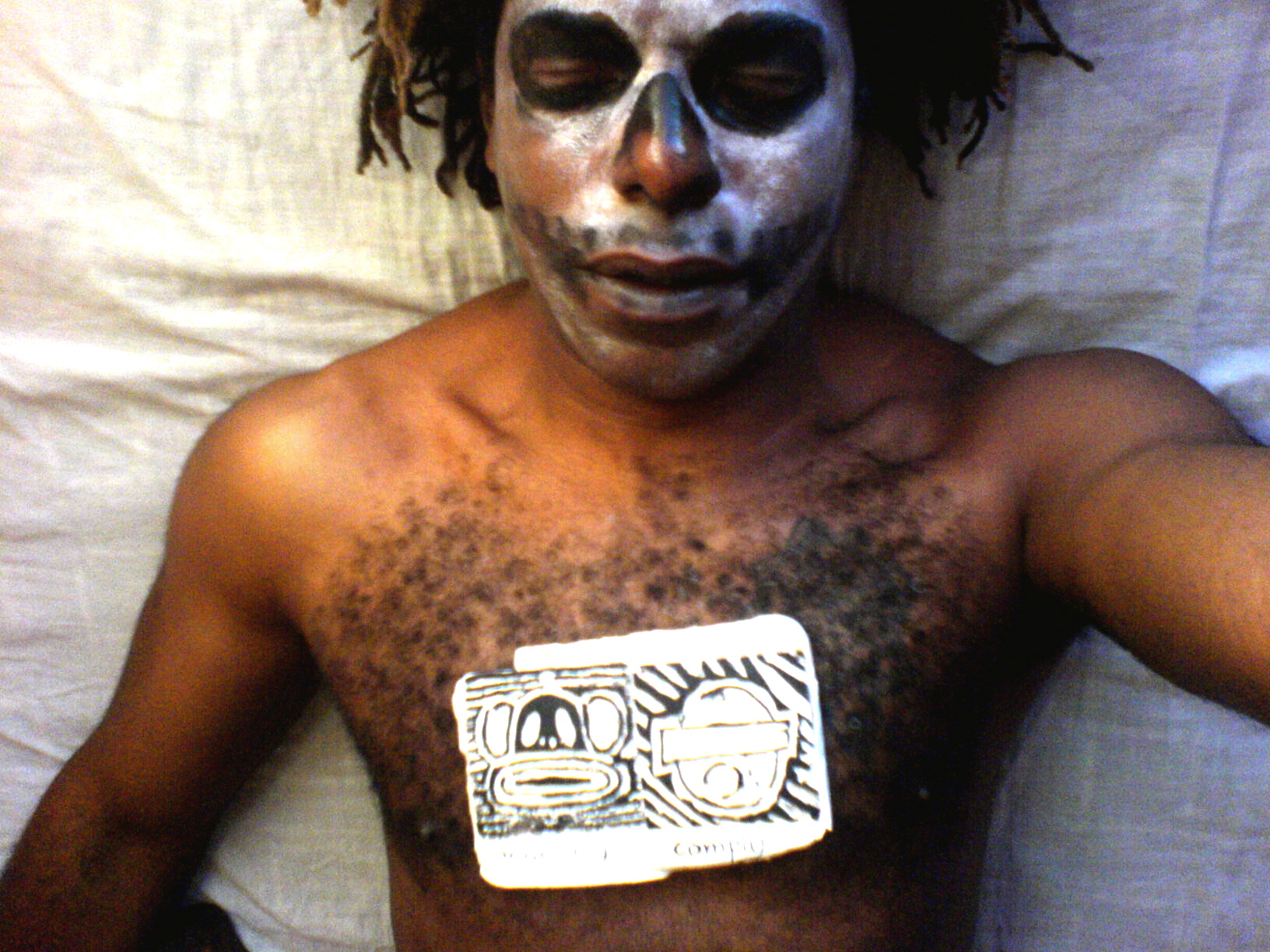 Click picture to start gallery show
P R I M A T E
This part of the 3 Monkeys Project. P R I M A T E is a prologue to the work to come. Introducing notions of repetition and reference to repeating histories
themes also common in the making of prints.
Mistakes are often repeated too. which is why have reason to believe. . . .We will win. . . Eventually.